Catch the Rolling Hills Spirit!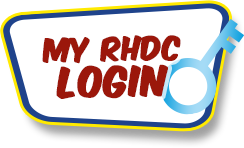 Spend your summer encouraging, teaching, and making a difference in the lives of our campers–spend your summer at Rolling Hills. Rolling Hills staff members are energetic, skilled, and fun-loving individuals who love working with children. They are excited to take on new challenges and give their fullest effort each day of the summer. They are team players and inspirational teachers. They are the heart of our camp.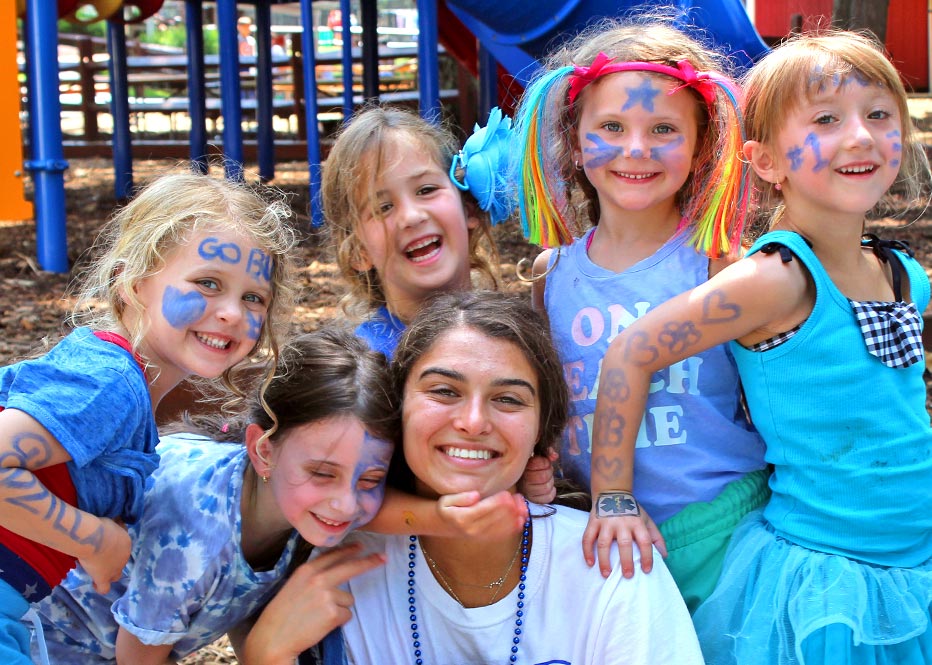 A summer at Rolling Hills is a wonderful opportunity to learn and grow as you support, nurture, and interact with children in a dynamic camp setting. Each day brings new adventures as you help our campers make friends, build skills, and experience an incredible summer. The greatest reward of being a Rolling Hills staff member is working with the amazing campers who come to us year after year. Every day at Rolling Hills is an opportunity to inspire lasting childhood memories and become a positive influence in camper's lives.
We are looking for outstanding, highly skilled group counselors, swim instructors, and athletic and creative specialists. If you're hard-working, high energy, and ready for an unforgettable adventure, we can't wait to meet you!