Welcome Rolling Hills Families!
This section of the website is part of our commitment to keeping you informed and involved. Here is where you can find everything you need to know about camp, such as HEALTH FORMS, PARENT GUIDES, NEWSLETTERS, PHOTOS and more!
We invite you to share your thoughts and ideas with us. At Rolling Hills, we are dedicated to creating fun, meaningful experiences that will be cherished for a lifetime. We pledge to be 100% responsive to the needs of each camper and camp family. That is the Rolling Hills promise, and that is why our families come back year after year to create lasting summer memories.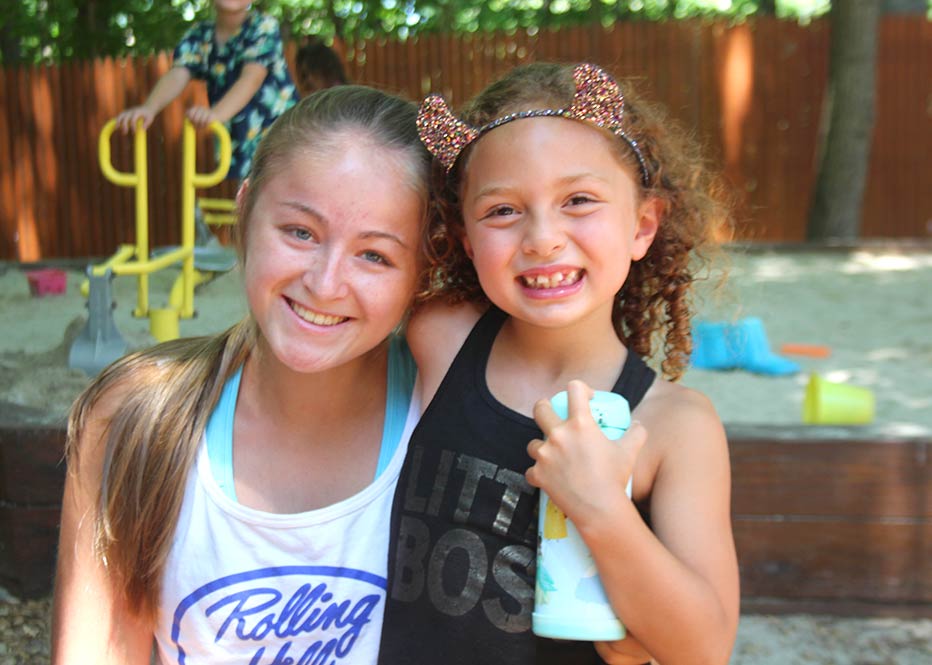 Thank you for your trust and confidence in allowing us to be part of your camper's journey through childhood.