Is Always Our Number One Priority.
When each camper is safe and feeling secure, they are ready for fun…
During a Rolling Hills summer, our campers are continually learning new skills and growing in their confidence and abilities. Whether they are mastering a stroke at daily swim lessons, stepping up to sing and dance on our drama stage, or developing their strength and agility on the sports field, our campers are developing valuable personal and social skills for a lifetime, all while having a blast!
With low camper to counselor ratios, skilled highly trained specialists and pool staff, and extensive supervision by our experienced Leadership Team, campers receive the highest level of care each moment of the day.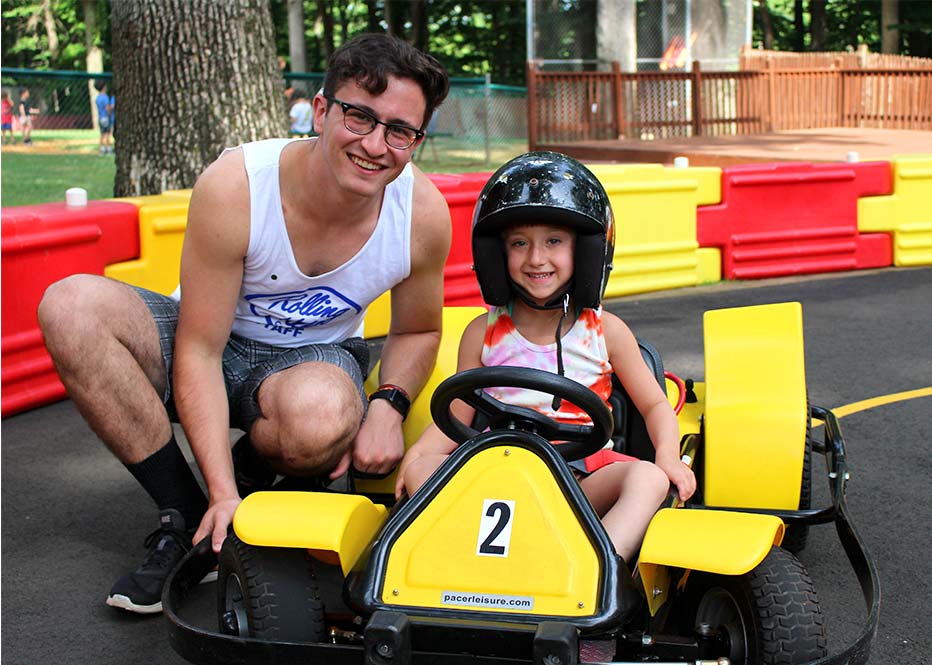 On-Site Registered Nurse
As members of the American Camping Association, we meet and exceed the highest safety standards in our industry. When you send your child to Rolling Hills, you can feel confident knowing that we have a full-time medical staff led by a registered nurse. Our caring and skilled medical personnel are at camp at all times to times to meet each child's needs.